Wine Experiences (WE) is a brand that designs, promotes and hosts wine tours, wine events and wine experiences, in Portugal. WE looks to deliver exclusive and differentiated offers in diferentdiferent different Portuguese wine regions to each of our clients. WE pairs wine with history, culture, heritage, nature, landscape and gastronomy. All the uniqueness that Portugal has to offer youyou. Our visionmission is to position Portugal as one of the best Wine Destinations in the World. Come with us, and WE will wine you.
Read More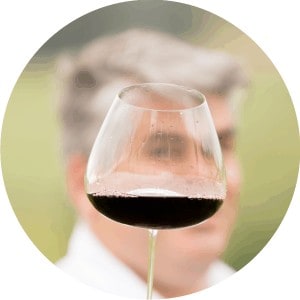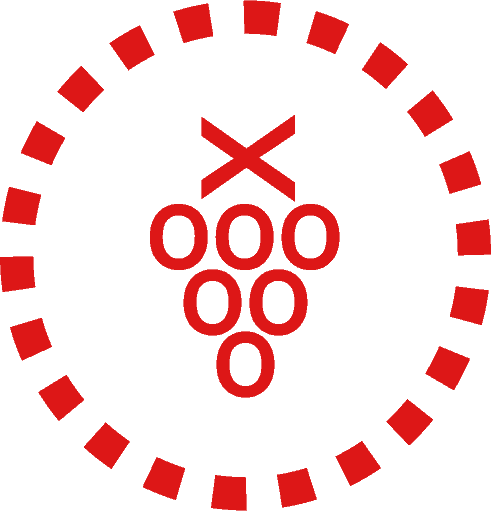 Our Popular Tours
Etiam rhoncus. Maecenas tempus, tellus eget condimentum rhoncus, sem quam semper libero, sit amet adipiscing sem
No tours match your criteria
Sorry, no posts matched your criteria.
Become one of our wine experiencers.