Our goal:
Hosting and entertainment
Our mission is to host you, delivering the best experiences and tours. A really guest experience that creates unforgettable memories.
Hosting and entertainment
The concept of experience relates the consumer to the space, product and service. Resulting in a complete relationship between the user and the surroundings, assuming the role of craftsman and in the creation of the final product.
WE designs, selects, and hosts grape harvesting, wine blending, show cooking, cooking lessons and wine sessions.
Read More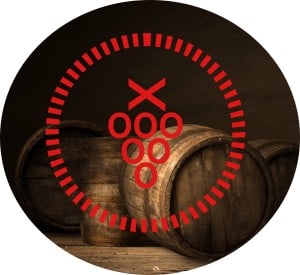 Subscribe to Get Daily News.