WE will wine you!
Wine Experiences
We work to create and share an affective connection with the wine territory and landscape of origin. Offering a selection of heritage, nature, landscapes, gastronomy and Portuguese uniqueness, that you will discover by wine, with our careness guidance..
Bruno Gomes is the mind behind Wine Experiences. Works in wine tourism since 2009. His first steps were the winery of his grandfather in Freixianda, a small village between Tomar and Ourém.
His father continues the winemaking, using ancestral techniques, passed on from generation to generation, according to the now certified method of medieval wines. The Palhetes of Ourém.
In 2021, Bruno re-launched wine experiences, and became a WSET 2 graduate. He believes that wine tourism is one of the most complete touristic activities that combines heritage, landscape, nature, culture, wine and gastronomy.
While traveling, food and wine are perhaps one of the most popular and tasteful experiences that create a great connection with people, places and moments. That is his aim and what he wants to share with all wine lovers.
Read More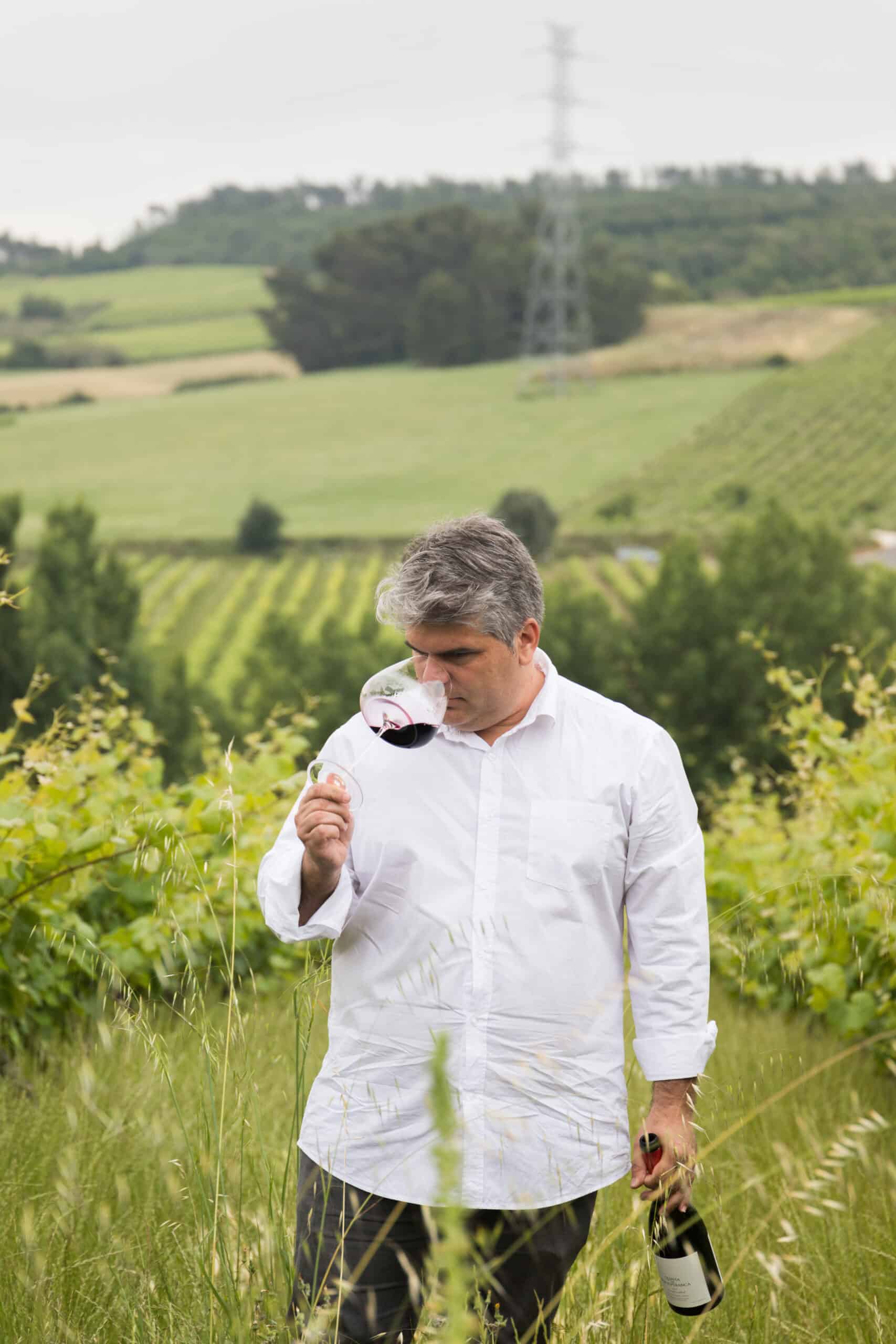 Subscribe to Get Daily News.